Within the Community
Theology on Tap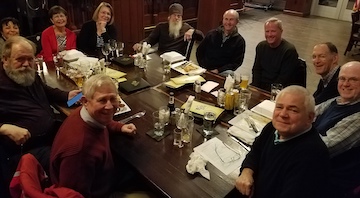 This men's group began in October 2015 and meets every third Wednesday of the month at Park Lane Tavern, 2251 Old Brick Rd, Short Pump, Glen Allen from 6:30-8:30PM to share fellowship and discuss a wide variety of topics both philosophical and theological. The format has evolved into a series of questions posed by the leader to stimulate discussion and encourage sharing different viewpoints. Many of the questions are quite "edgy." We invite all those genuinely interested in this type of discussion to join us. Atheists, agnostics, non-Christians are especially welcome.
Donations to Goochland Cares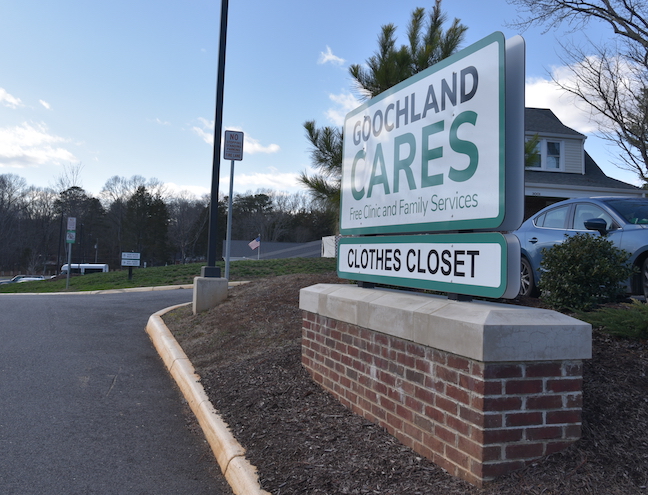 Every month members of the congegation donate canned goods to Goochland Cares Food Pantry. These are collected by Chris and Karen Webber
Bright Beginnings (Goochland YMCA)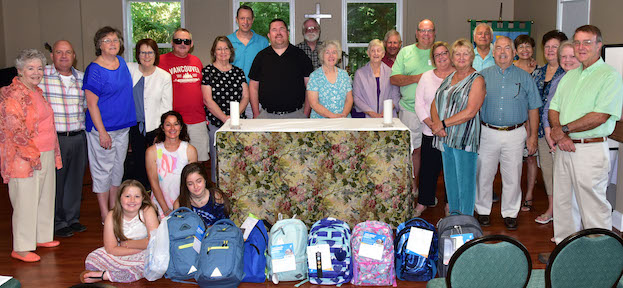 Our parish prepares school backpacks filled with supplies for use by needy families each summer. These are delivered to children through the Goochland YMCA.
Bake Sale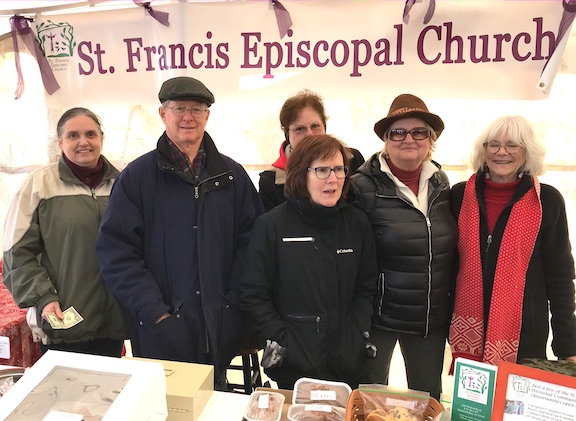 Goochland Chamber of Commerce Expo - 2023